60 & 60K Series Mechanical Detention Locks
Don't know what you need? Contact us today for more information or to request a quote.
There's a clear advantage to doing business with CPC. We manufacture detention locks and parts designed as direct replacements for those of the original equipment manufacturers. Then we put in something extra - the responsiveness to your needs that the OEM's and distributors leave out. Learn more about Correction Products Company.
Folger Adam 60 Locks
Request Information on Folger Adam 60 Locks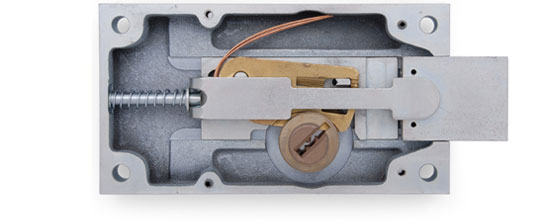 Southern Steel 1060 Locks
Request Information on Southern Steel 1060 Locks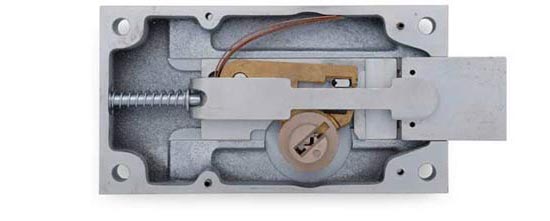 Adtec 4060 Locks
Request Information on Adtec 4060< Locks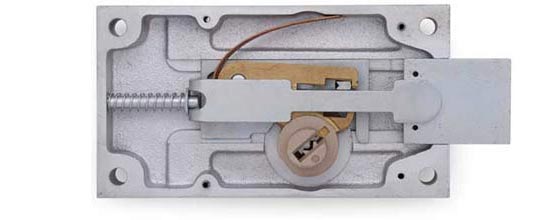 Airteq 5060 Locks
Request Information on Airteq 5060 Locks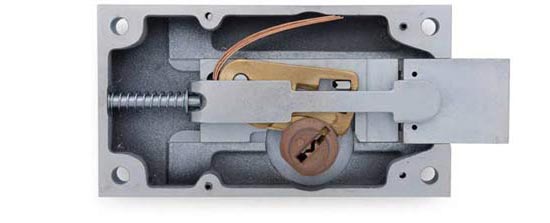 RR Brink 7060 Locks
Request Information on RR Brink 7060 Locks

60K Series Locks
Request Information on 60K Series Locks