Detention Lock & Sliding Door Parts
Small parts maybe, but not having the one you need can mean big problems. That's why we keep our 18,000 square foot headquarters filled with every part you'll ever need.
Don't know what you need? Contact us today for more information or to request a quote.
There's a clear advantage to doing business with CPC. We manufacture detention locks and parts designed as direct replacements for those of the original equipment manufacturers. Then we put in something extra - the responsiveness to your needs that the OEM's and distributors leave out. Learn more about Correction Products Company.
Lock Parts
Request Information on Lock Parts
Knowing every part of every brand of lock is the job of our lock shop staff. We can provide the individual parts or use them to rebuild your existing locks at a fraction of the cost of a new one.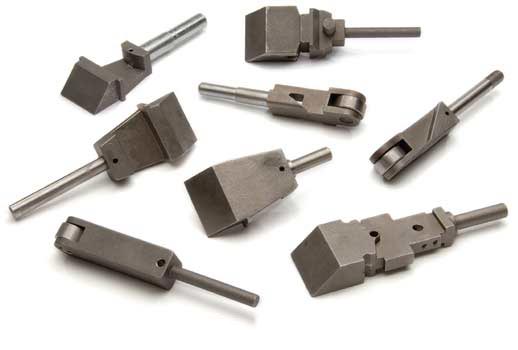 Device Rollers & Internal Device Parts
Request Information on Device Rollers & Internal Device Parts
From individual parts like device rollers to custom made sliding door device parts, everything we sell comes with our 100% money back guarantee.